1 12 oz. jar whole jalapeno peppers
1 pound Mexican cheese, grated
1 pound lean ground sausage
1 10-count can biscuit dough
3 teaspoons Slap Ya Mama Hot Cajun Seasoning​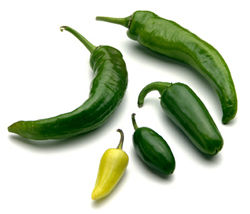 Preheat oven to 400 degrees.
Drain 10 peppers, remove stems, cut in half lengthwise and remove seeds.
Stuff each half with cheese.
Mix Slap Ya Mama Hot Cajun Seasoning with sausage into approx. 20 thin patties.
Wrap sausage around each stuffed jalapeno.
Arrange on baking sheet and bake 10 minutes.
Drain and cool.
Separate each biscuit into 2 layers.
Wrap each layer around a stuffed pepper and seal the edges.
Bake 10 minutes until golden brown.
Makes 20 gator eggs
Use your favorite hot sauce like Doc Holiday's Feel Good Elixir for dipping.
Recommended Sauces for this Recipe: