1 lb. ground beef or turkey
1 clove chopped garlic
1/2 tsp. salt
1/8 tsp. pepper
1/2 tsp. dried basil
1 can diced tomatoes
1/2 cup sliced ripe olives
1 (4 oz.) can diced green chilies
2 cups grated monterey jack cheese
6 (8 inch) flour tortillas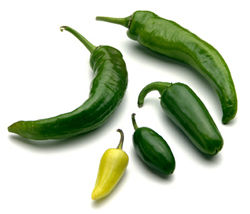 Heat oven to 375 degrees.
Brown the meat and drain fat. Return to pan.
Add the chopped garlic, basil and Gator Hammock Gator Sprinkle. Cook 2 minutes.
Season with salt and pepper.
In a bowl combine diced tomatoes with the juice, green chilies and ripe olives.
Spray a 9-inch deep dish pie pan or a round baking dish with cooking oil spray.
Layer the first 2 tortillas in bottom of dish.
Add 1/3 of meat followed by 1/3 tomato mixture and 1/3 of cheese.
Repeat layers until all ingredients have been used, ending with a layer of cheese.
Bake for 20 minutes or until cheese bubbles.
Allow to rest for 5 minutes before serving.
Top with any of our salsa, sour cream, chopped green onions, etc.
Enjoy!